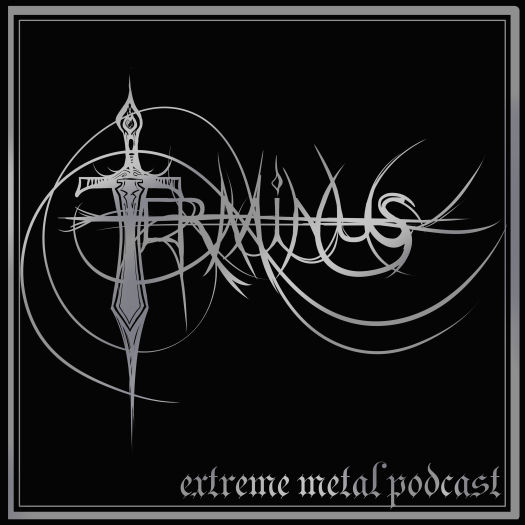 Here it is, our belated Xmas / Yule present to all you loyal Terminators -- our most epic patrons-only bonus show yet.
In this relatively long-awaited episode, The Black Metal Guy does something he's been putting off for at least a decade -- he actually listens to Emperor's In The Nightside Eclipse and Morbid Angel's Altars of Madness in their entirety. Hilarity ensues. Wisdom is attained. Secrets are revealed. Portals are opened. Demons are summoned. The Death Metal Guy gently walks him through the process.
This one's got a different structure from our usual "wall of shame" format, with more extensive audio sampling and ongoing side-y-side discussion of both records. It's a bit more like a collaborative, real-time essay. Or just two old buddies shooting the shit about boomer metal.

If you like these (even more) long-form reviews of old records, and you want to ask us intelligent questions about Brainbombs late into the night, please consider supporting us on Patreon or Subscribestar, which gets you access to bonus shows and - for $5 and up - the Terminus Black Circle discord.
00:00 - General impressions and cool parts
58:23 - Targeted comparisons: vestigial thrash and grind
01:28:35 - Why weren't people trying HARDER to censor this stuff?
Terminus links:
Terminus on Youtube
Terminus on Patreon
Terminus on Subscribestar
Terminus on Instagram
Terminus on Facebook
thetrueterminus@gmail.com