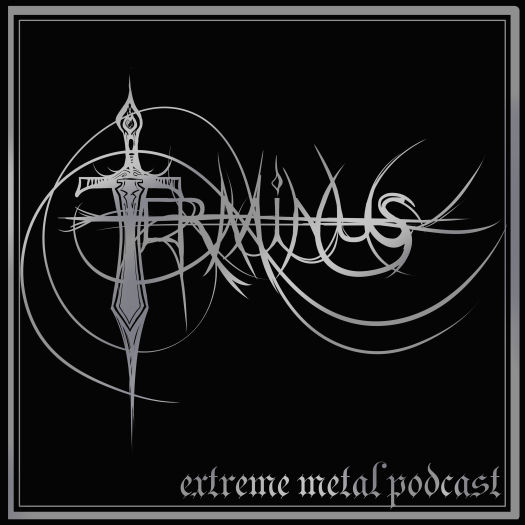 In this Terminus exclusive, the core songwriter of Serpent Column joins your hosts to take stock of his six-part cycle, now drawing to a close with Kathodos and its forthcoming followup EP. This interview will not give you a guided tour of the album, or an archive of key influences. It will not give you a behind-the-scenes look at the recording process, or a glimpse into the artist's daily life. What it will do, is show you how Serpent Column thinks about art -- his relation to his own works, his relation to the works of others, his hopes for his own audience, and his understanding of art itself. Over the course of the conversation, he makes the case for intensive, long-form listening, clarifies some fundamental aims for the project, and reflects on the role of mystery and misinterpretation in propagating vision. What emerges is a sense of Serpent Column's struggle for "infinitely replenishable experience, even in late modernity."
00:00 - Brief lead-in
02:24 - Premiere - "Offering of Tongues," fr. Kathodos, out 9/30 on Mystiskaos (LP / digital) and Iron Bonehead (CD).
42:54 - Conclusion w/ sample of "Desertification," final track on Kathodos.
Those with an interest in Serpent Column's panoply of reference-points -- musical, philosophical, literary -- should check out his text-based interviews with our good friend GrizzlyButts. These form a solid base for anyone who wants to learn more about the project:
And here, at last, is our usual load of links:
Terminus on Youtube
Terminus on Patreon

Terminus on Subscribestar