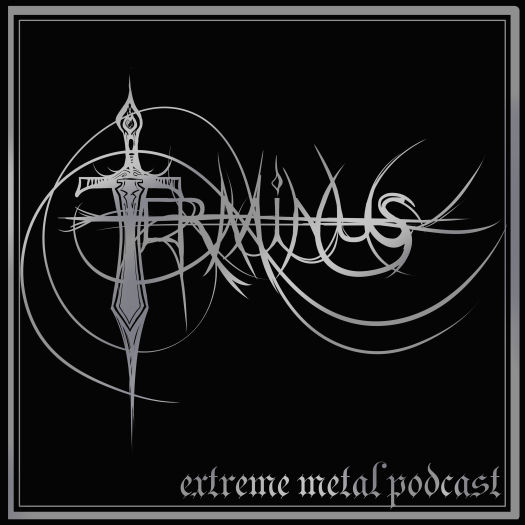 In this long-awaited episode of Terminus, The Black Metal Guy speaks with Reese, the robust ruralist behind Old Mill Productions, a label we've been tracking since the early days of the show. The water-wheel of the Old Mill is driven by an esoteric current of "folk metal," far removed from the amplified accordions and sweaty crowds of festival LARPERs. We explore the inspiration for this aesthetic, its expression in the label's current roster, and its potential directions for development. Listeners will get a guided audio tour through the Old Mill sonic countryside, and a closer look at the craft behind the hand-fashioned "artifacts" included with special-edition tapes. Above all, this interview catches a process of growth on the fly, as the mild-mannered, single-minded Miller lays the foundations for his own artistic movement.
00:00 - Brief lead-in
15:13 - The idea of "folk metal," and its inspirations. Ft. Noltem, Aquilus, and Opeth.
35:15 - The Old Mill roster and "happy-sounding metal." Ft. Khrabat, Robes of Snow, Earthen Shrine, and Tanahanner.
01:40:48 - Premiere - Haljoruna, "Skumringsheim." Fr. forthcoming album on Old Mill.

Old Mill links:
Old Mill Productions - website
Old Mill on Bandcamp

Old Mill on Instagram
Terminus links:
Terminus on Youtube
Terminus on Patreon

Terminus on Subscribestar
Terminus on Instagram
Terminus on Facebook

thetrueterminus@gmail.com